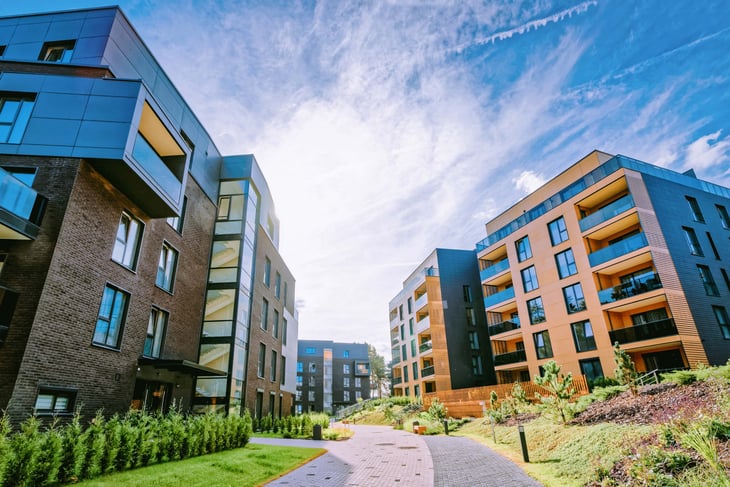 Have you been on the lookout for an easier, more convenient way to record development site details? With our new RCA Mobile App you can do just that. Our intuitive mobile application allows you to record site details whilst on location with an easy to complete form, location and photo upload.

Using the RCA App you can upload, save and edit details about a proposed development site and even submit them to us for some initial advice. Sending us the details, saving them for later editing or sending the details to an alternative email of your choice can save you time pulling information together when you're back at home or in the office.
RCA Regeneration has been asked to provide advice to ENTA CIC on possible funding opportunities and property issues in relation to its proposed relocation from St. Chads Circus to Aston Science Park. ENTA (Employment Needs Training Agency) is a voluntary sector, not for profit organisation working across Birmingham to provide learning opportunities, training courses, information, advice and guidance and employment support to help people think about and prepare for paid employment.