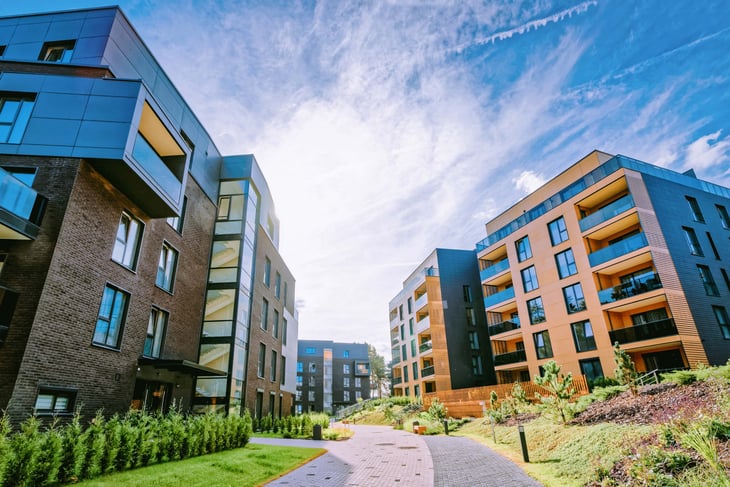 Well we're now into a new year and new decade and the RCA team have been reflecting on the most recent consultation season at the end of 2019. At the end of the year, the team were busy preparing representations for a wide breadth of clients to represent their sites to various Local Plan Reviews at various stages.
Developers - is your planning submission and post application management process taking longer than you previously envisaged?

Would you prefer your application to be progressed quicker and more efficiently?